Banana Accounting Youtube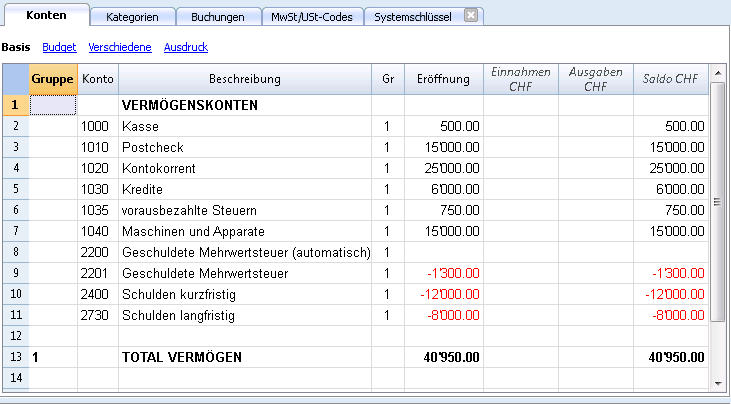 In the Windward Islands of the West Indies, this is having a disproportionate impact on women, who make up the majority of banana farmers there.
The nation's top-selling banana company is facing serious charges. Chiquita Brands International is the subject of a class action lawsuit claiming that the banana behemoth supported terrorism in Colombia by offering financial and other assistance to paramilitary groups in that country. The suit represents some 4,000 plaintiffs, relatives of those killed during a paramilitary civil war in the South American nation from the mid-1990s until 2004. They claim that for seven years Chiquita supported AUC — the acronym, in Spanish, for the United Self-Defense Forces of Colombia — a group of right-wing militias that was formed in 1997 to combat the leftist FARC (Revolutionary Armed Forces of Colombia).
In a detailed article yesterday, the reported that the lawsuit is now before a Miami judge who will decide whether the case can proceed. In 2007, to charges it did business with a terrorist organization by paying members of AUC to protect the company's banana interests in Colombia.
In that case, Chiquita paid a $25 million fine; it is estimated that the current case could result in billions of dollars worth of damages. 'A company that pays a terrorist organization that kills thousands of people should get the capital punishment of civil liability and be put out of business by punitive damages,' Terry Collingsworth, a lawyer representing some of the plaintiffs, told the AP.
'I can't believe a jury wouldn't give each of these people $50 million, easily.' Chiquita insists that its involvement in the civil war was the result of blackmail, and that it made payments to the paramilitary groups in an effort to protect its employees in Colombia. 'Chiquita was extorted in Colombia and company officials believed that the payments were necessary to prevent violent retaliation against employees,' company spokesman Ed Loyd told the AP.
Free Download My Sword Bible Apk. Yet internal company documents reveal Chiquita's long-time involvement with AUC and show how the company hid payments through accounting. One of the approximately 5,500 pages of documents is a handwritten note from a Chiquita executive who wrote, in 1997, that the payments were 'the cost of doing business in Colombia.' The AP article explains that Chiquita, which started in the banana business in Colombia in 1899, has been embroiled in conflict in the country since the 1970s, when, in exchange for not attacking banana workers in growing civil unrest, left-wing guerrilla organization FARC demanded payments between $20,000 and $100,000 a month from Chiquita. When AUC was formed in 1997 to combat FARC, they too began demanding money from Chiquita, which AUC claimed was to used to protect the banana company's interests. Court documents indicate that between 1997 and 2004, those payments totaled $1.7 million.
The payments did not cease after September 2001, when the U.S. Government named AUC a terrorist organization. AUC is accused of killing more than 50,000 civilians.